The Centre for Minor Surgery
5109 Steeles Avenue West – Unit 300
Toronto, ON M9L 2Y8
Phone: (416) 663-9649
Monday–Friday: 8 a.m.–4 p.m.

Eyelid Xanthelasma Removal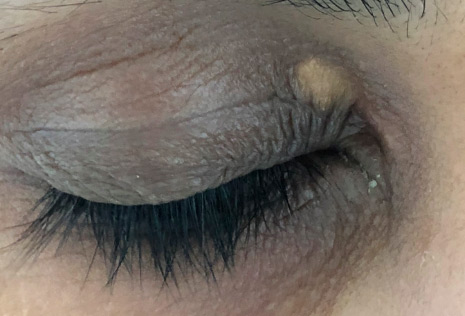 While not harmful, eyelid xanthelasmas can be unsightly, draw attention, and create self-consciousness. Our plastic surgeons at The Centre for Minor Surgery (CFMS) offer xanthelasma removal in Toronto to help patients from Barrie, Mississauga, and surrounding cities get rid of these yellow patches that form around the eyes and detract from their appearance and confidence. Our scar-minimizing techniques leave behind little evidence of the procedure.
What are eyelid xanthelasmas?
Xanthelasmas are collections of cholesterol that form in the skin and create unsightly yellow plaques. They most often occur in the upper and lower eyelids. While they can be associated with having high cholesterol, this is not always the case.
Do eyelid xanthelasmas need treatment?
Eyelid xanthelasmas are harmless, not painful, and do not need to be removed; therefore, xanthelasma removal is not covered by OHIP. Because xanthelasmas can be associated with high cholesterol, it is important to have your cholesterol checked by your primary care physician. It's important to know that lowering high cholesterol levels will not cause xanthelasmas to go away.
How much does eyelid xanthelasma removal cost in Toronto?
At our clinic in Ontario, Canada, xanthelasma removal typically starts at $550 per eyelid and varies with the size and location of the lesion. We will provide you with a specific price prior to your procedure.
What happens during xanthelasma removal?
At CFMS, xanthelasmas are treated by direct surgical excision as an office treatment using a local anesthetic. While the injection may sting, the procedure is completely painless. The white or yellow areas are surgically removed, and typically the incisions are closed with dissolving sutures to speed up healing. Once the procedure is finished, a small amount of antibiotic ointment is applied to the area.
Is there a scar after xanthelasma removal?
As with all surgeries, a scar is left behind after xanthelasma removal.  It generally heals very well and fades into a very fine line in the eyelid folds. The aesthetic benefit of the procedure generally far outweighs the resulting scar. Occasionally, xanthelasmas may redevelop over time.
Visit our FAQs page for more information about minor surgery at our centre.
How do I get started?
To meet with one of the plastic surgeons at The Centre for Minor Surgery in Toronto, book a consultation using our online form or by calling (416) 663-9649.
No referral is needed.
Book
Easy online appointment request – no referral needed
Treat
Same day procedures save you time
Go
Get back to your life without missing a beat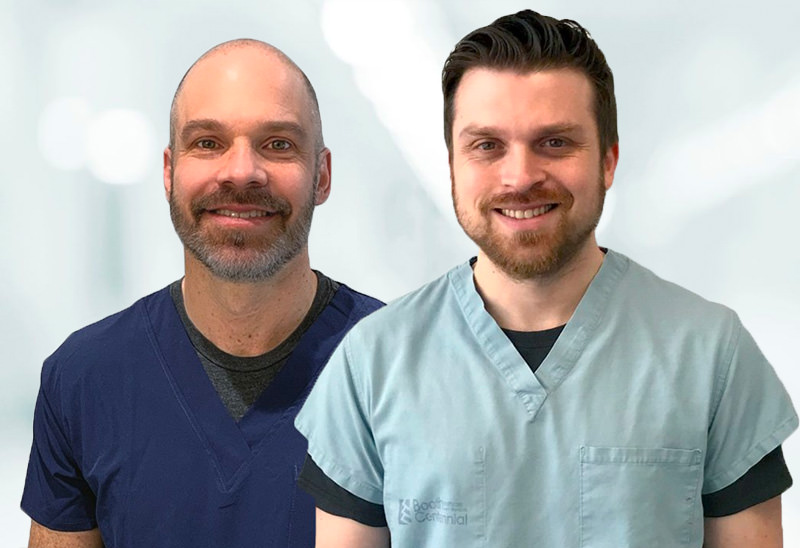 Meet Our Surgeons
At The Centre For Minor Surgery our goal is to provide excellence in surgical treatment for benign and cancerous growths. We strive to overcome the problem of long waiting times. No referral is needed to be seen by one of our Royal College-certified plastic surgeons.

Back to Top