The Centre for Minor Surgery
5109 Steeles Avenue West – Unit 300
Toronto, ON M9L 2Y8
Phone: (416) 663-9649
Monday–Friday: 8 a.m.–4 p.m.

Virtual Assessment
Get solutions to your concerns more conveniently than ever with a virtual skin assessment at The Centre for Minor Surgery in Toronto, ON. With a few quick photos, you can access the expertise of our Royal College-certified plastic surgeons and learn more about the best treatment options for you.
To get started, fill out our online form and upload photos using the directions below. Someone from our team will reach out to you shortly to talk about your next steps.
How to Upload Photos
Follow these steps to take accurate photos for our surgeons to assess:
Taking good quality pictures will help to get a quicker evaluation
Make sure images are not blurry.
Ensure the photo(s) shows the size of the lesion relative to the overall body area (do not zoom too in or out).
If possible, try to mark the images using phone markup tools (not mandatory).
In the "area of concern" field, clearly state the number of lesions to be removed.
Example images: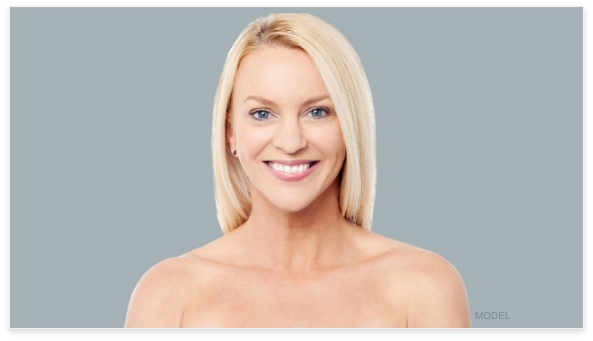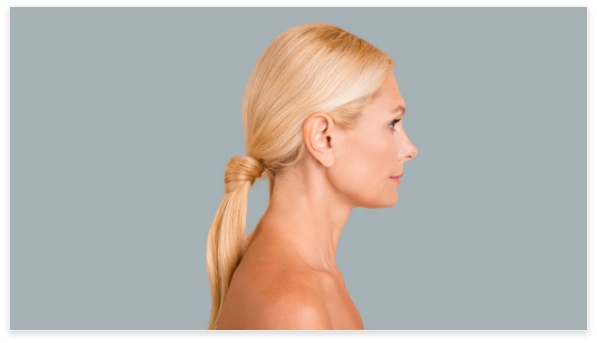 Have questions? Contact us online or call (416) 663-9649.
Back to Top